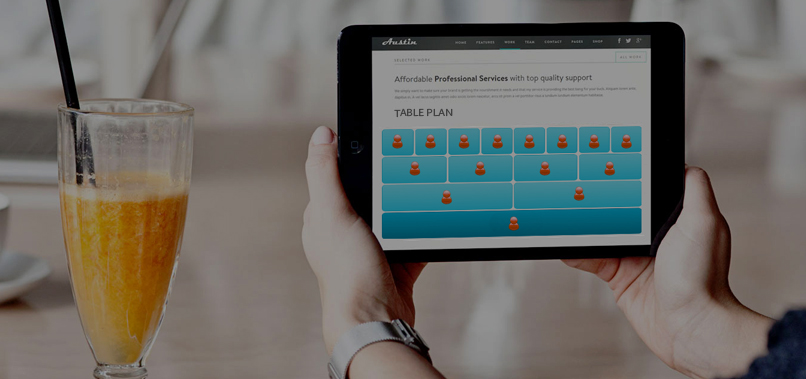 Present-day MLM businesses reconstructed the conventional structure of Network marketing industry into an innovative extent. New generation compensation plans augmented the dimensions of MLM Network. MLM Table plan is one of the forefront plans from this variation.
Table plan possesses some similarities with binary and forced matrix plan. Often broadly classified as the combination of these two MLM Compensation plans. Although, table plan holds a distinct structure format from other compensations plans. Table Plan is a unique system that certain your victory and grant you an opportunity to take benefit from the effort of all other board members. The specific member will be authorized to commission every time the table entries completed. Explaination to the above mentioned binary and forced Matrix plan has been given below
Sponsorship and compensation on table plan vary about the levels. Widely used table plans are two level and three level compensation plans. Sponsorship's in Three Level compensated table plan limited to two member legs on your first level, and your downline also restricted to three level depth. that is, this plan allows to sponsor two members on the first level, four on the second level and eight members on the third level. In total, provides a full or completed Matrix Cycle of 14 people. Usually, MLM organizations collect a one-time joining fee from every distributor, which in the case of table Plan is a commission. But, at the time of completion of the matrix cycle by the allocation of 14 members in the network, Table plan MLM companies usually pay out a compensation of two times that of joining fee.
For its inception, MLM Table plan remains as an premium choice for start-up ventures and MLM companies already in the market. Table Plan also has a unique feature that after completing one table or board or matrix cycle, you are privileged to the re-entry. The most prominent feature of Table Plan is, here you have the opportunity to earn a limitless income. And, this feature can enhance further with a perfect MLM software.
So, Check out the MLM Table plan Live Demo! on Infinite MLM Software