Today, we mark the latest update from our Infinite MLM Software after the launch of version 3.0.0 in March 2013. We have added Chinese language along with the current promising template engine & framework (including Smarty & CodeIgnitor) and top class UI.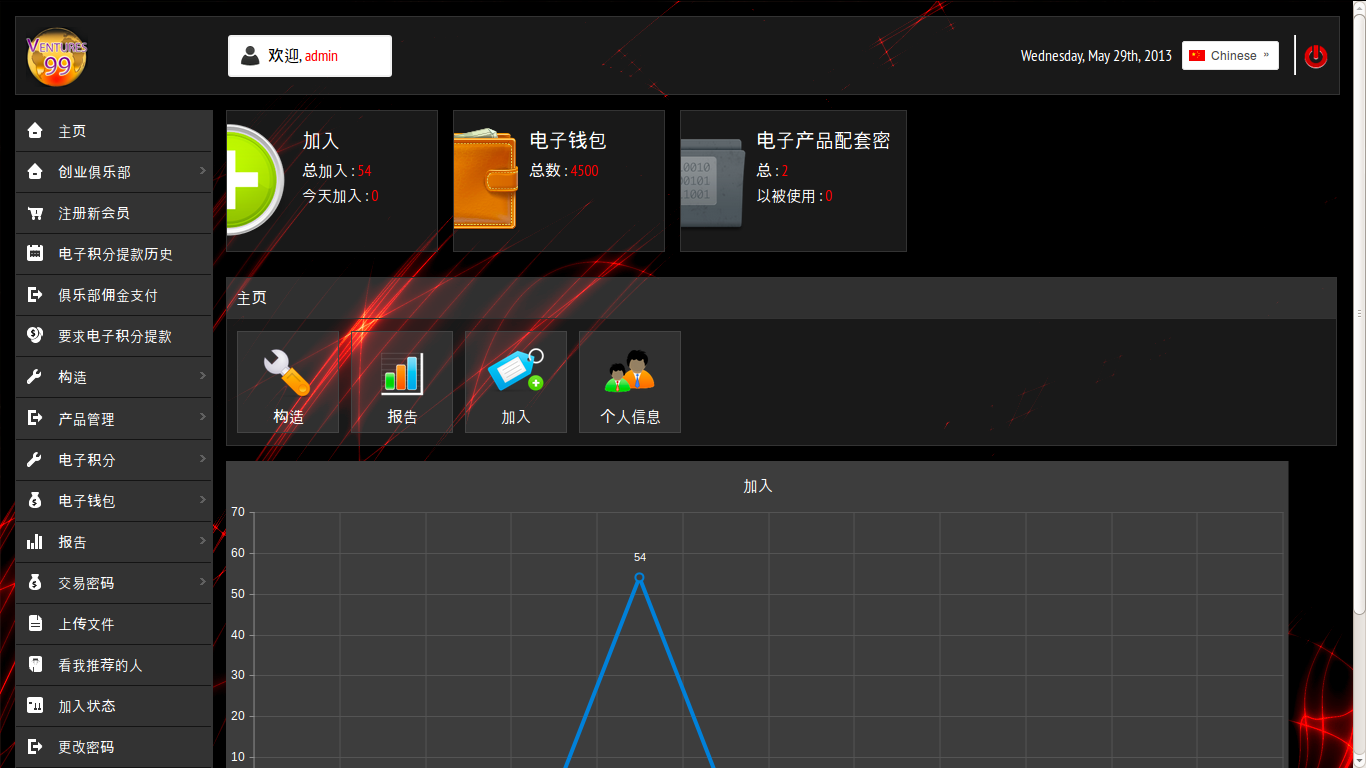 Chinese Language Update in Infinite MLM Software:
Just like the other language options and features, Chinese language version is comprised using coordinator internationalization along with all the features that you can use in EN-US version of Infinite MLM Software 3.0.0. We have totally redefined the look and feel for our Chinese clients in such a way that they can enhance their MLM Business using our MLM Software in a better way.
So, what are you waiting for? Click here to register your copy of Free MLM Software Demo NOW
You can read more MLM Blog in blog.Infinitemlmsoftware.