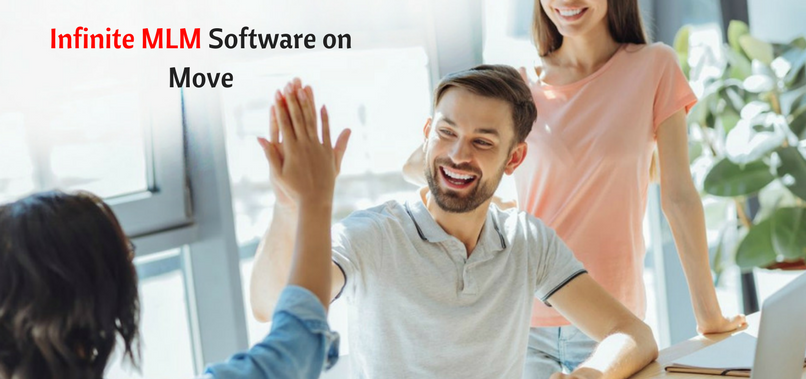 The Team IOSS started to research and development of MLM SOFTWARE in 2008 January and developed free evaluation package. The software successfully installed various type MLM industries like real estate, training, lottery, e-commerce and more. I heartily thanks to the team for hard work and dedication for the successful development, I also thank Central Gov. selected for funding for the development of the software.
Today lot of MLM Software is available in the market. Each has its own advantages and disadvantages. Some of the companies highlight their client list and experience. When you are going to purchase the software you should have an idea whether it is suitable or not and it is reliable or not because some of the network marketing companies are falling because of unreliable software. The software should have the capability to handle an unlimited number of users and not crashes or down when a large number of users registering in the network. Before purchasing the software you should check the software working fine or not and suitable for your business. Today it is a difficult thing because each and every MLM business plan is different from one another. So that software company not providing a demo for your MLM business plan.
Now Infinite Open source Solution (IOSS) Developed MLM SOFTWARE with customization named as Infinite MLM SOFTWARE. The software easily customizable any compensation plan like Matrix, Unilevel, Board, Level, Growth, Autofilling and more. Any users can easily customize their MLM Within a minute. The demo service is expanded in future, Infinite MLM Software is that never stop exploring and that dare to be different than the rest. When you searching for MLM software not get an instant demo, we are providing the demo without requesting also providing real-time support without any cost.
The infinite MLM Software work with SMS integrator, Shopping cart, Payment Gateway, Portability of different Template, Replicated website for each user and more.
Log on to Infinite MLM Software and setup your MLM SOFTWARE. Upgrade the demo to one month with free of cost.