Now the Team IOSS mainly focusing the research and development have developed MLM Software named as Infinite MLM Software. We have delivered a number of multilevel marketing /Network marketing solutions during this period. Our customer is very happy with Infinite MLM Software. We also offer customized software like Infinite ERP Software, Infinite Billing Software, Infinite Bulk Mailer Software, Infinite E-Commerce Solution and more.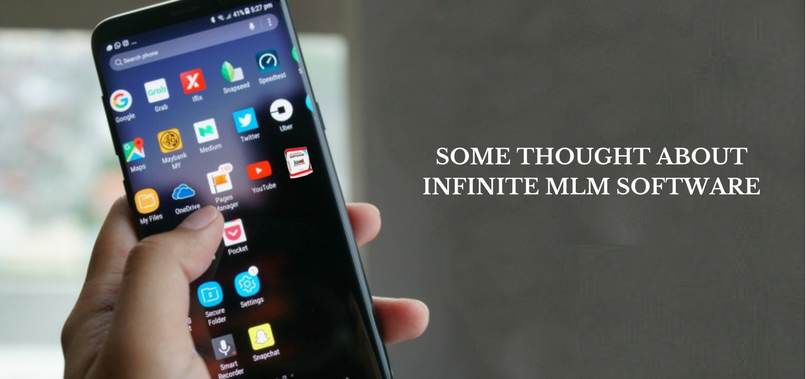 If you plan to start your own MLM Company and running it on the Internet, purchasing this software would be one of your options. Without MLM Software very complex manage business. One if the main reason to fall MLM Business/Network Marketing Business because of the unreliable software. So you need to select best MLM Software for successful running for your MLM business. Infinite MLM Software is reliable, secure and reliable software to manage your MLM business. Our most comprehensive MLM software, "Infinite MLM" provides the functionality need to tackle even the most challenging MLM issues. Our MLM Software plays vital role in the success of MLM Organization. The Infinite MLM Software plays a big role in the success of any Internet MLM Company which works on multiple industries like insurance MLM companies, real estate MLM companies and more. This software provides customized solutions for managing the different activities of MLM Companies like Online Registration, Automated Confirmations, Product Packaging & Delivery, Online Genealogy, Online Accounts, Automated Incentives Calculation, Statistical Reports and Member Profiles and more.

You can get more information on Infinite MLM Software from Infinite Open Source Solutions. We have a dedicated website for MLM Software where you can see its features and Register Free Demo of our MLM Software.