The Infinite MLM Software domain was registered in October 2008. The registrant contacts come out of the city of Calicut, the state of Kerala and the country of India and the company behind it is called Infinite Open Source Solutions. If you are planning to start your own MLM Company, purchasing this direct selling software would be one of your options. This software supports most of the main MLM Compensation Structures including The Binary Plan, the Unilevel Plan, the Matrix Plan and the Party Plan and even others.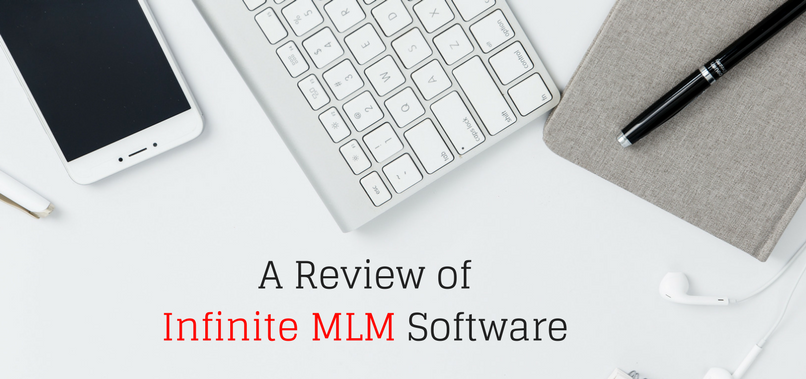 This software is providing the wherewithal to handle even the most challenging demands. The Infinite MLM Software plays a big role in the success of any Multi Level Marketing Company. Their software provides customized solutions for managing the different activities of MLM Companies like Online Registration, Automated Confirmations, Product Packaging & Delivery, Online Viewable Genealogy, Online Accounts, Automated Calculation of Incentives, Statistical Reports and Member Profiles.
This product also works with SMS Integrator and has a built-in E-Commerce Shopping Cart. According to the company, Infinite MLM Software is easy to operate and user-friendly. They can also completely customize and offer services to develop this software to cater to your individualized MLM Compensation Plan. Explore our free MLM Software Demo to review the features and working of our MLM Software.
The best point of Infinite MLM Software is that they never stop exploring and that they dare to be different than the rest. They also claim that they take more risks and think differently in order to make you a champion. When looking on their products page, it appears that this company offers more than just MLM Software. They also offer Billing Software, Enterprise Resource Planning Software, Bulk Mailer Software, Veterinary Hospital Managment Software, E-Commerce Software and Resource Management Software.
On this same products page, they also have listed a Portfolio of 8 different websites they have created for other clients. Doing a quick search on the Internet for this company and software I didn't see any complaints at all on it, so the software appears to be okay and working stable for people who are using it. On the about us page I saw 7 people on their programming team, all were from India. When it comes to recommending a company from India for software solutions I personally have no problem doing this.
I say this because the India School of Technology is a huge university that has very strict criteria to graduate. And I know that they pump out some very skilled graduates in the technology field. I usually don't see people from India as a general rule do the best graphics, but this is software I'm reviewing here and it seems to check out just fine. I don't see why it would hurt to visit the Infinite MLM Software website and get a quote since they don't charge for one.
About the Author
Learn more about Infinite MLM Software from MLM Review Kings Brian Garvin & Jeff West.