Infinite MLM Software Version 9.0 Released!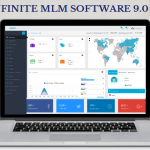 We are excited and pleased to announce new features and enhancements to the Infinite MLM Software version 9.0. This is the latest release and is available with different features. A Little Bit of History !! Over the last 9 years, we've taken everything we've learned from our experience and from users request and requirements and put it all together in a best MLM package. We build perfect MLM Software for … [Continue reading]
---
New Infinite MLM Software Version 8.0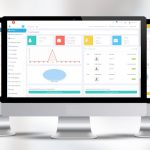 Infinite MLM Software announces the release of new version 8.0, after the successful acceptance of the beta version. We are successfully running MLM Software for nine years and now we proudly announce the release of the latest version. Our company professionals have done strict research on the market strategy and considered every concept and developed MLM software with additional features. We have got great acceptance for the versions that have … [Continue reading]
---
All New Infinite MLM Software Version 7.0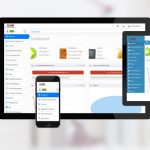 Today, we had taken a big leap in MLM Software Development. In the light of success and wide reception from the past, we are now proud to address the new dedicated destination for all your problems and complication in MLM business, all new Infinite MLM Software Version 7.0. Seamlessly integrated with state-of-art features and conveniently glanceable design to endow more reliable and user-friendly experience that none of our competitors can … [Continue reading]
---
Infinite MLM Software Version 6.0 Released!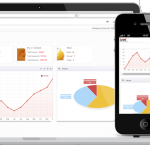 Today, we create a New History in MLM Software field, the latest update from our Infinite MLM Software after the launch of version 6.0 October 2014. After a few months since our last constant edition, We are extremely pleased to declare the release of Infinite MLM software 6.0. We have targeted to flourish our software functions in this edition by presenting some awesome functions that no other MLM Software suppliers … [Continue reading]
---
Infinite MLM Software Version 5.0.0 Released !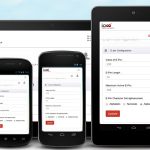 After one year since our last update, Now we are proud to release our new version of MLM Software " Infinite MLM Software version 5.0.0" ! The first and only responsive MLM Software available in the market right now. This whole new software package includes the introduction of new responsive design with updated features. This will be a great experience for you, and you can handle your business just like … [Continue reading]
---
Infinite MLM software launches version 3.0.0
Now the Infinite MLM software now goes to the version 3.0.0 by with a highlight of this version is Codiegnator and Smarty Framework. We translated all the MVC code to codignator and smarty standard coding format to get high-end feature like Security, Multi-language, Scayfloding, Templating, Caching and also support a lot of library for making fastening the development process etc. Know about Smarty? Smarty is a template engine for PHP, … [Continue reading]
---
Infinite MLM Software 1.2 has been launched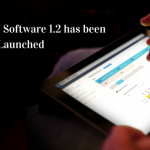 The latest version of the Infinite MLM Software V.1.2 has been released in March -2011. This version included a more configurable option like network configuration, report configuration, referral configuration, and genealogy tree view with easy display distributor stats, content control. Our aim is to have the most advanced MLM Software on the market and make reliable, secure online solution for the network marketing business. In the last 2 years, we … [Continue reading]
---