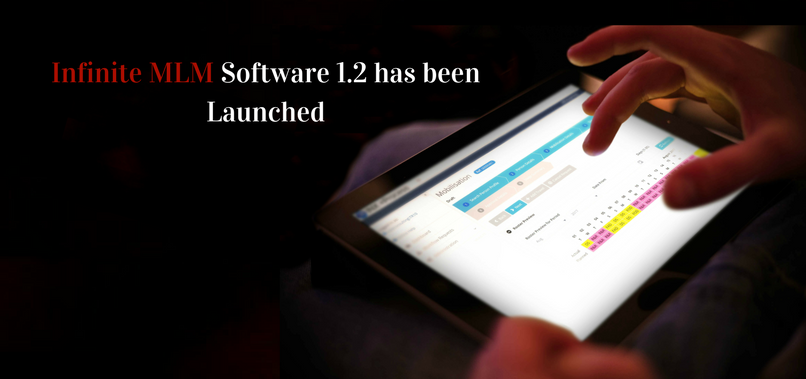 The latest version of the Infinite MLM Software V.1.2 has been released in March -2011. This version included a more configurable option like network configuration, report configuration, referral configuration, and genealogy tree view with easy display distributor stats, content control.Our aim is to have the most advanced MLM platform on the market and make reliable, secure online solution for the network marketing business. In the last 2 years, we have been given good service in the network marketing industries in all over the world. We are hearty thanks for giving the good feedback in the last release.
We are classified our MLM software into three different packages
Silver package

Gold Package

Diamond Package
Using the package configuration any user can easily select your package based on his/her budget and business plan. In the latest version of this software, we have delivered the software within 5 to 15 days. Before going to purchase, you can check it our infinite MLM Software online demo to one month with free of cost. If you satisfied with our demo, please click here to customize your compensation plan
New features include.
Customize your compensation plan quote

Report Configuration
Admin can configure the reports and welcome letter.
Terms and Condition configuration.
Each and every MLM company has its own Terms and Condition. Admin can configure user registration Terms and Condition by using the interface.
We are added one form of a tree in this version. Using this tree structure can see unlimited downline in a pop up window.
The admin enables or disables the referral option, If you enable the referral option you should set the referral amount.
Release Payout.

Pending/Released Report
Not yet show the demo please click here.