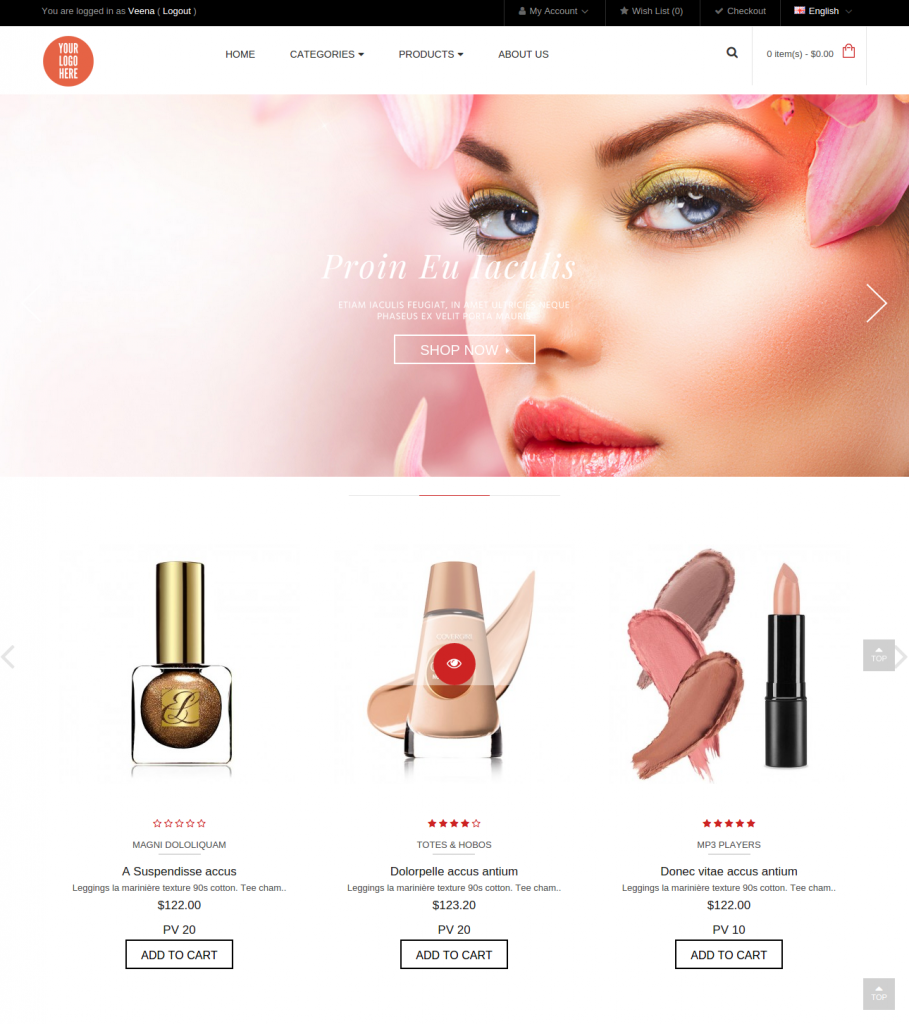 Evolution of e-commerce marks a radical innovation in the world of the consumer market. It brought the world to our doorstep with a click of the fingertip. Through the digital revolution, e-commerce emerged as an Eden for consumer-oriented digital business, at the same time a potential threat to conventional retailers.
MLM industry also made benefits from this technological advancement. To improve the scalability of the MLM network and to debilitate the competitiveness of the traditional consumer-oriented retailer's, Present-day MLM organisation's use e-commerce as their priority one ingredient. This Electronic arena helps MLM companies to rely intensively on inbound marketing that results in the continuous lead generation. Consequently, turns the conceptual image of MLM industry from a repetitive directing selling merchandise into an innovative business network.
E-commerce integrated MLM Software application can furthermore enhance the scope of this feature. For this purpose, Our Infinite MLM Software redefined its attributes in supportive of integrating two of the advanced e-commerce application Magento and Opencart.
Infinite MLM Software offers a demo version that features the E-commerce integration. you can start using MLM DEMO NOW
Steps to Follow
Fill up your basic details.
Select MLM Plan of your choice.
Select the desired theme from the given ( you can also have an option to change theme in the software).
Carefully choose the add-on of your requirement.
E-commerce store is listed in Advanced option/Add-ons. Click on the option as shown in the figure.
After choosing your required addons type the security code in the box provided for and click submit Button.
After successful registration, you can login to the customized software demo with the username and password that has been set by you. The username and password will also send to the e-mail id specified in registration, for your future reference.