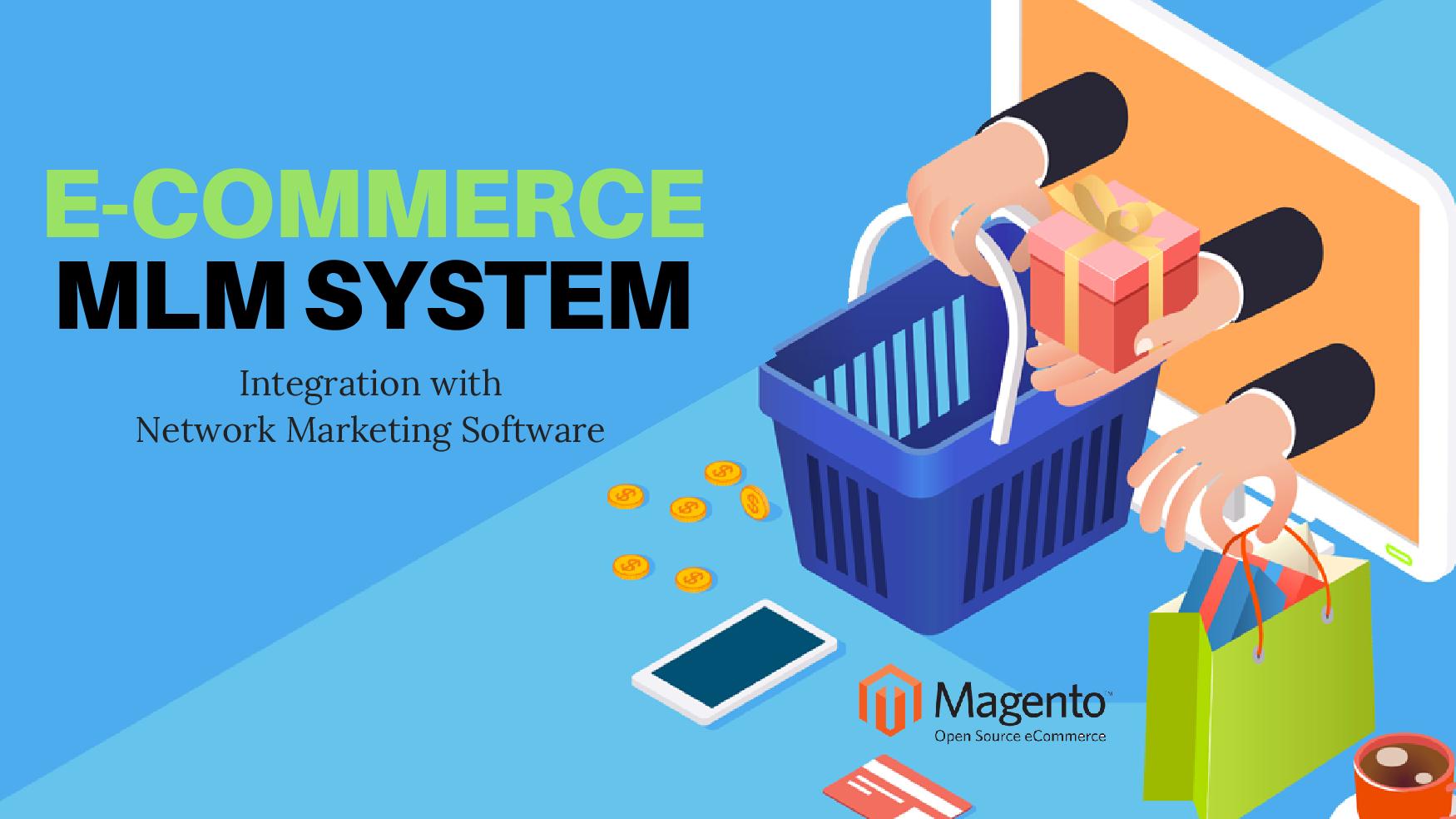 Having a powerful MLM System is the key factor to gain big in network marketing. Working with the old traditional offline method is not a success formula for network marketers. The success in MLM is simply about Marketing and the secret to MLM business success is having a good MLM system. You can have the best products and compensation plan in the industry but if you don't have a good MLM system in place you will never achieve a high level of MLM business success. Typically, an MLM System utilises all the excellent technologies to help you succeed in your MLM business. It automates some of the processes and allows your business to grow. Some of these technologies include autoresponders and methods of promoting your business Online.
Another benefit to MLM systems is that you can use them to target the best quality lead you can get. Systems are also great for training your down-line, so you can spend less time on training new team members and more time on the activities that make your business growth. More importantly, and this is the best choice, you can use a MLM system that will allow them to understand some of the most important notions about marketing online. Creating a good MLM system so that you can have MLM business success is to qualify your future.
Why ecommerce integration in MLM System?
The MLM Software system integrated with e-commerce, where famous integrations are opencart, magento and woocommerce. E-commerce has a direct impact on Multi-Level Marketing companies and their success, both in a direct and an indirect way. And with the right type of e-commerce MLM software, these businesses are able to simplify their operations and take advantage of advanced options that facilitate growth. It should be;
Reliable
User-friendly
Elegant design
Simple dashboard navigation
When choosing an e-commerce software for your Multi-Level Marketing business, the software needs to easily integrate with other software programs you may be using, and it needs to claim the following characteristics:
Product registration
Product orders
Product purchase
Delivery information and confirmation
Quantity of products sold
Repurchases
E-commerce with Multi Level Marketing Business is in demand now a days. Through this combination of MLM Software with e-commerce the MLM networkers and MLM leaders can become proprietor of a successful business. Infinite MLM Software mainly provides ecommerce integration with opencart, magento and woocommerce.
Open cart
Opencart is the most popular and flexible e-commerce system out there. It is open source, free to use. although you may find it difficult to customize it as you needed. We have a team expertized in opencart development. includes custom opencart template designing, integrating, and converting other existing e-commerce websites to opencart.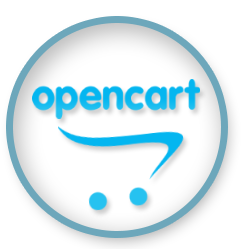 Why opencart?
Easy for development
Thousands of extensions and Modules
Ready to use templates
Multi store functionality
Performance and usability
Magento
Magento has been recognized as the favourite of latest years. with its high scalability and security, we make your business better from our end. Magento development is managed by a group of talented coders who make magento development easy for you.


Why magento?
Modular and customizable
Multiple website with common backend
Analytical and tracking
Freedom to select hosting service
Cross-browser support
Woocommerce
Woocommerce is an open source e-commerce plugin for WordPress. It is designed for small to large-sized online merchants using WordPress.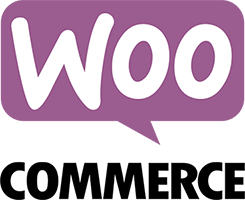 Why Woocommerce?
One-page checkout
Fine Grain Filtering
Easy Store Management
Numerous Payment methods
Secure
Our developers specialize in building, customizing and implementing MLM Woo Commerce platform, Magento and Opencart platform for diverse industries. We have a great understanding of Woocommerce plugins and extensions along with some essential factors of e-commerce that includes UX and interaction design. Try our free MLM Software demo