Multi-level Marketing Website Design (or) MLM Website design is termed to be the foundation for online and real-time Networking Business. Here, each member make cash by providing items to other members in the same plan. In other way, they craft their money by supplying the same products to other participants. As we have got a powerful social network niche, you do not have to go through friends, close relatives and the recommendations for MLM promotion. There are a lot of advantages for Online MLM Business; you are your own manager, you have enough spare time on your hand to discover other methods, versatile work hours, etc.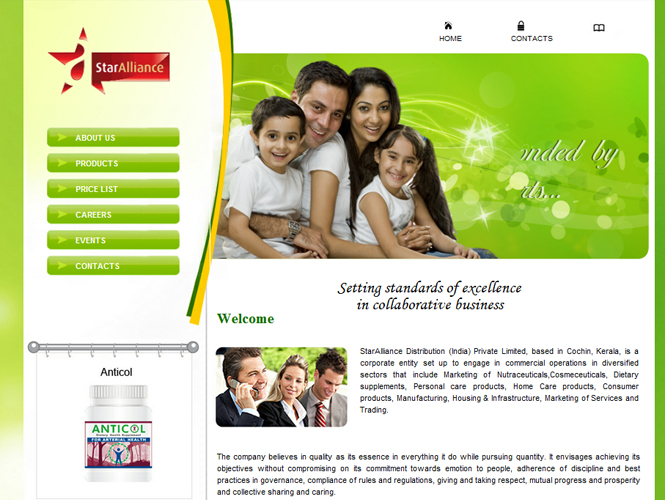 A website has become the mandatory factor for MLM companies to provide information to its agents and users and therefore it is very important that the website design should be very presentable and timely updated. So what are basic factors needed for a good MLM website Design and its Implementation ?.
Fresh and Informative Contents
Apart from concentrating the MLM Website Design, its value is measured upon the contents inside it. Delivering fresh and informative content can drive more traffic to the website exponentially. So if you are up for a MLM Website Design, do follow this.
Designing According To Business Environment
Plan wise; if your target is local online market, design a website according to that niche. In case if you are planning to hit the Global market design a website that will attract the global audience.
Website Optimization
This is very important; you need to choose the best keywords and in which you are confident. For a beginner, its better to choose less competitive keywords. Once you are start getting good traffic, aim for new keywords. Implement best practices for Off-Page optimization.
Website Promotion
You can follow several promotion strategies; If you don't wish to pay money for promotional agencies, understand how do it yourself. Video Marketing is one of the best promotion techniques and it is simple to implement with a little amount of money.
In case, if you are approaching a Website Designing company, it is wise to check that they are offering these services
* Flash web designing
* E-commerce website designing
* E-pin, E-Wallet Management
* Search Engine optimization
* E-Store Integration
* CMS Integration
* SMS Services
* User interface and interactive design
* Website renovation
* Trusted Payment Gateway