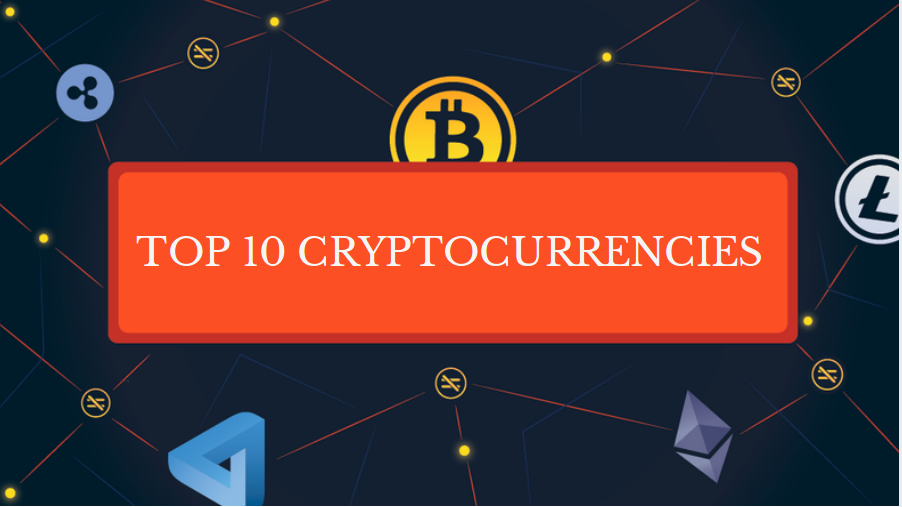 Cryptocurrency is digital money, that is developed in such a way that it is secure and help easy transactions and in this article top 10 cryptocurrencies available in the market will be discussed. Cryptocurrency is obviously related to cryptography, where all legal information is converted into specific code with high security so that it cannot be cracked and cannot track the transfers. Digital currency always makes use of technology. Cryptocurrency is decentralized because it should be secure and without the aid of any third party or intermediate and mainly depend and run on the blockchain. Cryptocurrency is the newest trend in the money market and There are lots of Cryptocurrency Development Service provider which are creating Cryptocurrencies such as Bitcoin, Litecoin, Etherum, etc. More than five thousand cryptocurrencies are there in the world but here we are only marking out the Top 10 Cryptocurrencies according to present demand for currency, future scope and value investment asset.
#1. BITCOIN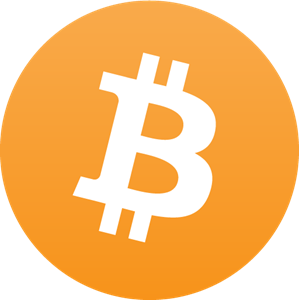 Bitcoin is the most accepted and the topmost on the list of top 10 cryptocurrencies in the world. It is worldwide digital currency based on the peer to peer technology system. Bitcoins works without a central bank or central administrator so it can be used in different countries. Nowadays people are in search of best bitcoin exchange things and how to buy bitcoin online through a secure medium.
Reference: https://bitcoin.org/en/
Pros:
The most accepted and easy to trade crypto in the current market
Has a large community of developers and investors
Bitcoin have sufficient resources for everyone to learn more about it
Cons: 
High transaction fee and scaling problem
Very slow transaction speed, hence it is facing huge challenges in scaling up.
Bitcoin Markets


#2. ETHEREUM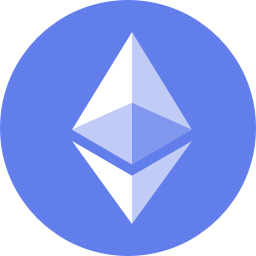 Ethereum cryptocurrency was launched in 2015. It allows smart contracts and different applications to built and run without any downtime. Ethereum platform uses a specific token named ether for cryptography. The token can be used to trade, secure, and decentralize just about anything. In the race of leading cryptocurrencies, Ethereum is second most popular and is just behind Bitcoin. Ethereum can emerge to be a really good investment in future.
Reference: https://www.ethereum.org/
Pros:
The most popular platform for building smart contracts.
Ethers will always be needed to execute code on Ethereum hence make it long-term potential cryptocurrencies.
Great platform for launching the Initial Coin Offerings for blockchain projects.
Cons: 
Ethereum only supports one coding language-Solidity
Ethereum is facing strong competition in the market from coins like NEO and Cardano
Ethereum Markets


#3. BITCOIN CASH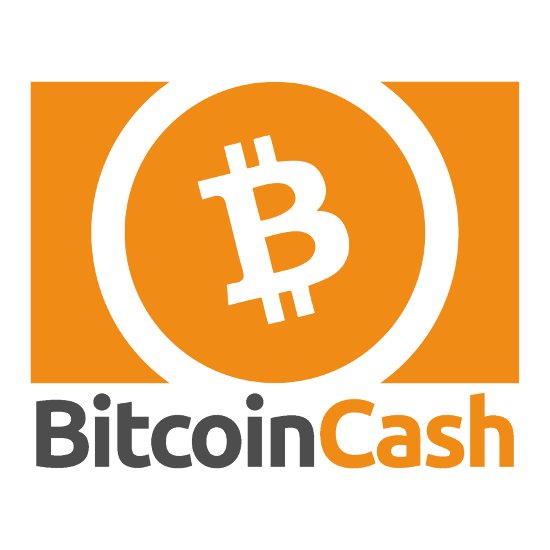 Bitcoin Cash introduces absolute money to the world, it also fulfils the fundamental promise of bitcoin as peer-to-peer electronic cash. Bitcoin Cash is a breakaway part of bitcoin, which is now a separate cryptocurrency itself. Merchants and users are empowered with low fees and reliable confirmations. Bitcoin Cash has a market cap of $21,898,987,947. It is one of the most popular hard forks of the Bitcoin core
Reference: https://www.bitcoincash.org/
Pros:
Solves scaling problem by increasing the block size from 1MB to 8MB.
Speed up the mining time and lowered the transaction fee.
Cons: 
Bitcoin Cash mining is as expensive as Bitcoin mining but gives lesser returns.
Bitcoin Cash is not as easily available on cryptocurrency exchanges.
Bitcoin Cash Markets

#4. RIPPLE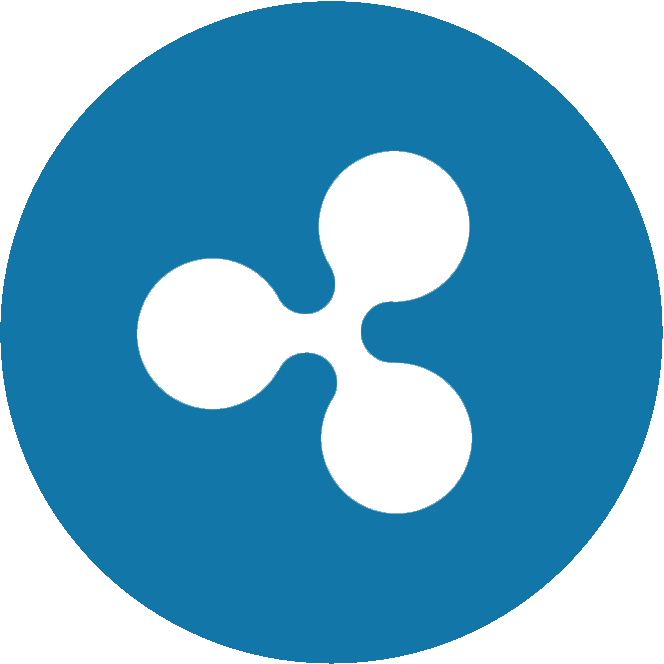 On our top 10 cryptocurrencies list, Ripple stands as the fourth best cryptocurrency. It was introduced in the year 2012. And, it has a market cap of $8,748,471,371. The Ripple system has been integrated into a few banks and payment networks to reduce costs. It is especially known for a strong focus on banking market, real-time settlement.  Ripple cannot be spent on services and goods as compared to others. It is also an alternative currency hence no retailing universe accepts ripple directly, yet for trading and exchanging ripple is used. This is also a transaction protocol for Global Payments.
Reference: https://ripple.com/
Pros:
Ripple can make money transfer happen within seconds. Also, the fees are considerably lower when compared to others.
Ripple has a very clear use case – international payments.
Cons:
Banks and financial institutions, which are Ripple's biggest users, have started developing their own cryptocurrencies for international payments.
#5. LITE COIN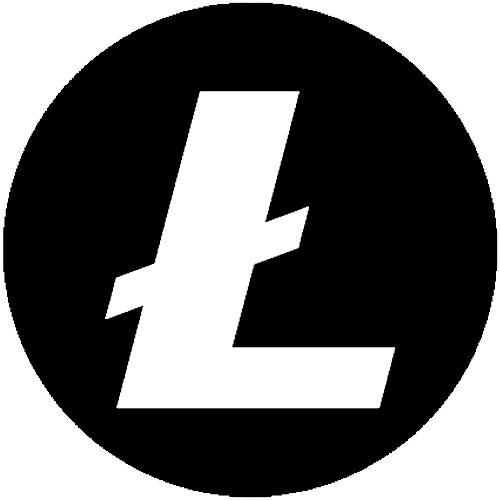 Litecoin was found in october 2011 by former google employee Charles Lee as an alternative to bitcoin, which later comes under top 10 cryptocurrencies. Overall, Litecoin is similar to others and it can be mined. Litecoin is used as currency and transaction for goods and services. The market cap of Litecoin is $3,642,128,063 with a value of around $67.60 for 1 Litecoin. This is also known as an alternative to bitcoin, most similar to bitcoin. It's also an open source pear-to-pear digital currency same as bitcoin.
Reference:  https://litecoin.org/
Pros
Faster and almost zero transaction fee compared to Bitcoin. Mining is easier on Litecoin
Cons
Except for transaction speed, there is no other offering from Litecoin which can significantly differentiate it from others
Litecoin Markets


#6. DASH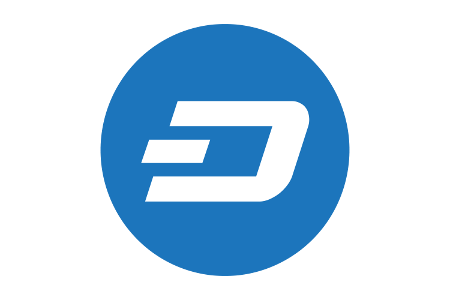 Dash has been introduced 3 years ago, formerly it was known as Xcoin or Darkcoin and is open peer-to-peer virtual currency and it comes under top 10 cryptocurrency. Dash has a market cap of around $3,439,084,884 and one dash costs $446.86. It is initiated to be a form of electronic cash. The two developers Evan Duffield and Kyle Hagan refined the currency and additionally develop it. Based on the individual coin values on the altcoins market today, very few retailers accept this form of electronic cash payment so far.
Reference: https://www.dash.org/
Pros:
It has all advantages like Privacy, Speed, Safety, Low Fees, Global Reach and Verifies transactions in just one or two minutes
Token can be used to trade goods, unlike many other currencies
Cons
Scalability problem , the block size is also 1MB currently. This means only a small number of transactions can be processed per block.
Dash Markets


#7. NEO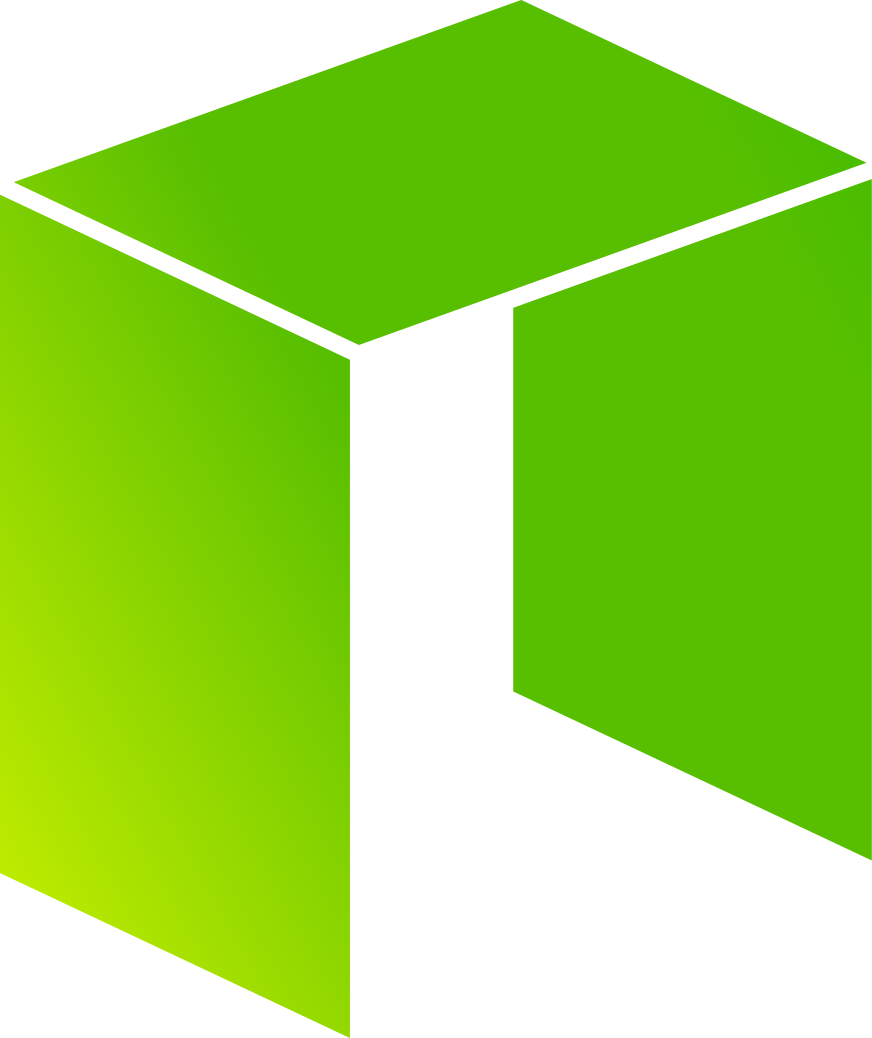 NEO is a non-profit community-based blockchain project. The project utilizes blockchain technology and digital identity to digitize assets. And to automate the management of digital assets using smart contracts, and to realize a smart economy with a distributed network. NEO has a market capitalization of $3,126,051,500 while you can get one NEO for $48.09.
Reference: https://neo.org/
Pros:
NEO can complete 10,000 transactions per second compared to the 15 transactions of Ethereum.
Cons:
It is targeting the most competitive segment in which there is severe competition from other cryptocurrencies
NEO Markets


#8. IOTA

The main innovation behind IOTA is the new blockless distributed ledger which is scalable, lightweight and makes it possible to transfer value without any fees. IOTA creators claim that this altcoin currency will be the backbone of the newly arriving autonomous machine economy. IOTA has a market capitalization of $2,133,859,296 while you can get one IOTA for $0.7677.
Reference:  https://www.iota.org/
Pros:
Biggest advantage that IOTA offers over all other cryptocurrencies is zero transaction fees.
Promises infinite scalability.
Cons:
IOTA is betting on the success of another industry, which is unpredictable than the other top 10 cryptocurrencies.
IOTA Markets


#9. MONERO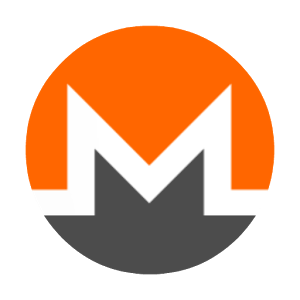 Monero is an open-source virtual currency that introduced in April 2014. It mainly focus on privacy and decentralization. Moreover, the market cap of Monero is $1,985,971,808 with a value of around $129.22 for a unit. The cryptocurrency most concerned with privacy is Monero. Hence it introduced an additional layer of privacy protection for its users accordingly. Monero proves to be an excellent choice for this booming industry. It uses a different technology named ring signature, hence Monero is secure, private and untraceable. Mainly known for being a privacy-centric cryptocurrency.
Reference:  https://monero.org/
Pros:
Transactions can't be linked.
There is no block limit in the block chain and it is not dynamically scalable.
Cons
There is not much hardware compatibility of Monero wallets.
User friendliness may not be much compared to Bitcoin.
Monero Markets

#10. NEM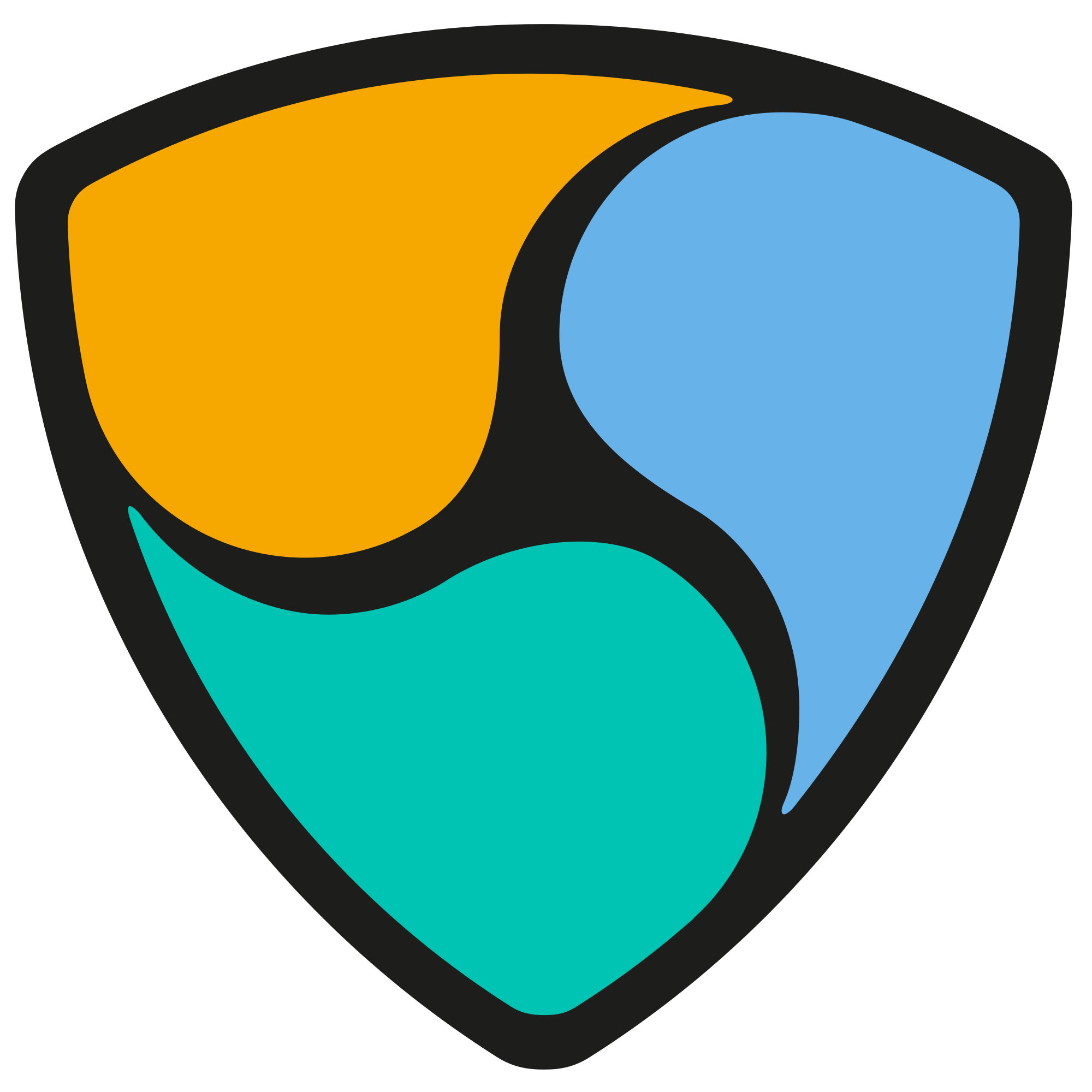 Though NEM is last on the list, but it is performing well. Moreover, NEM was introduced on the 31st of March 2015. The market cap of NEM is $1,742,634,000. Where one can get one NEM for $0.1936. NEM runs on Java platform. The market value for NEM remains among the lowest.
Reference: https://nem.io/
Pros:
NEM is overall improved by writing the code completely from scratch, It can handle 3000 transactions per second
Have its own wallet. It can be set up quite simple and fast
Cons:
The official website is still not easily understandable for standard users.
As Ethereum is widely accepted and has no significant drawbacks now, it is hard to see people changing to NEM.
NEM Markets

While Bitcoin suggests to be the most famous cryptocurrency out of the whole lot. The potential investors are always keeping an eye on the wide price variations in other virtual currencies and this top ten cryptocurrency as well.
Outside of this list, there are also newer cryptocurrencies incorporating other types of benefits and advantages. There are also other cryptocurrencies that sometimes weave in and out from this list.
Planning to build your own Cryptocurrency? Crypto Softwares is the leading company in providing a Cryptocurrency and Blockchain Application Development Service.
After developing your own Cryptocurrency, give a big fame to your cryptocurrency using Cryptocurrency MLM Software that helps you to promote your newly developed cryptocurrency.