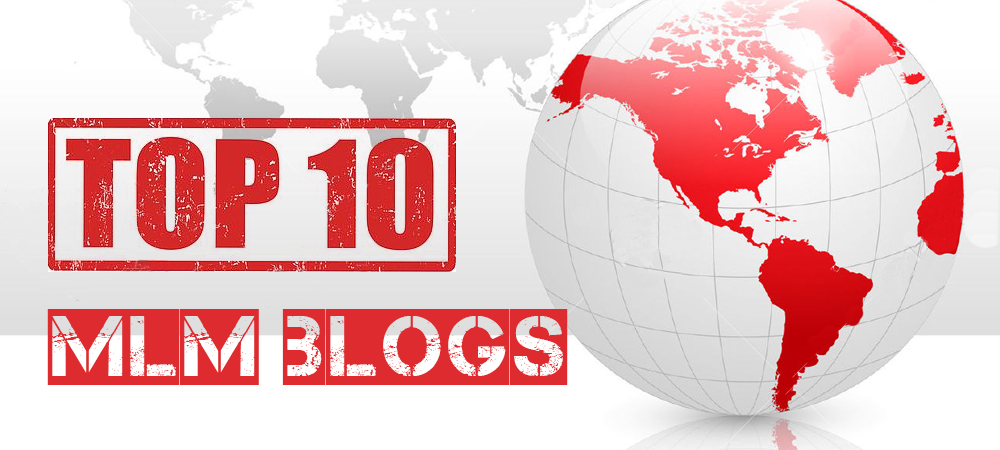 MLM business is becoming more and more sophisticated in recent times. Nowadays the Network business market is pre-eminently focused on more dynamic and effective business plans. So in order earn or make benefits from MLM business we must acquaint the  changes and happenings in today's MLM business and things related to MLM business. The best ways for this is to follow MLM Blogs. They give you fresh and updated News in MLM Business. Here, we listed the TOP 10 MLM blogs for 2017 sorted out from a heap and hope you will make better use of this information.
#1 Ray Higdon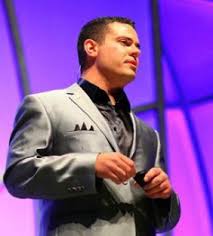 one of the highly acclaimed MLM blogs in the web. The blogger  Ray Higdon, himself successful MLM entrepreneur who provides excellent values for his followers in multi-level marketing. He creates massive values on his blogs and assist readers in solving their issues in a simple way by making them able to answer to his questions. He is the #1 earner from his MLM business company.He is the #2 earner from MLSP.
Alexa Global Rank: 57k
Moz Domain Authority: 39
Website : www.rayhigdon.com
#2 Eric Worre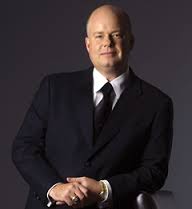 Eric worre, the world-renowned network marketing advocate and entrepreneur with a profound experience in MLM business around 25 years. One of the highest earning MLM entrepreneurs and the president of $200 million turnover company. His blog network marketing pro.com is the most viewed training site in network marketing. he is the author of the book on network marketing, Go Pro and also the creator of one of the influential MLM training event, Go Pro Recruiting Mastery.
Alexa Global Rank: 95k
Moz Domain Authority: 38
Website : www.networkmarketingpro.com
#3 Randy Gage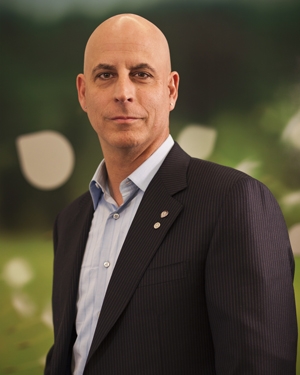 Randy Gage, a network marketing expert, trainer and an award-winning toastmasters speaker. For more than 20 years, Randy has been encouraging people to transform from self-limiting beliefs into self-fulfilling breakthroughs to achieve their dreams. He is the Author of New York Times Bestsellers, How to Build a Multi-Level Money Machine and Risky is the New Safe. He earns over one million in a year from his MLM business.
Alexa Global Rank: 294k
Moz Domain Authority: 40
Website : www.randygage.com
#4 Toby & Layla Black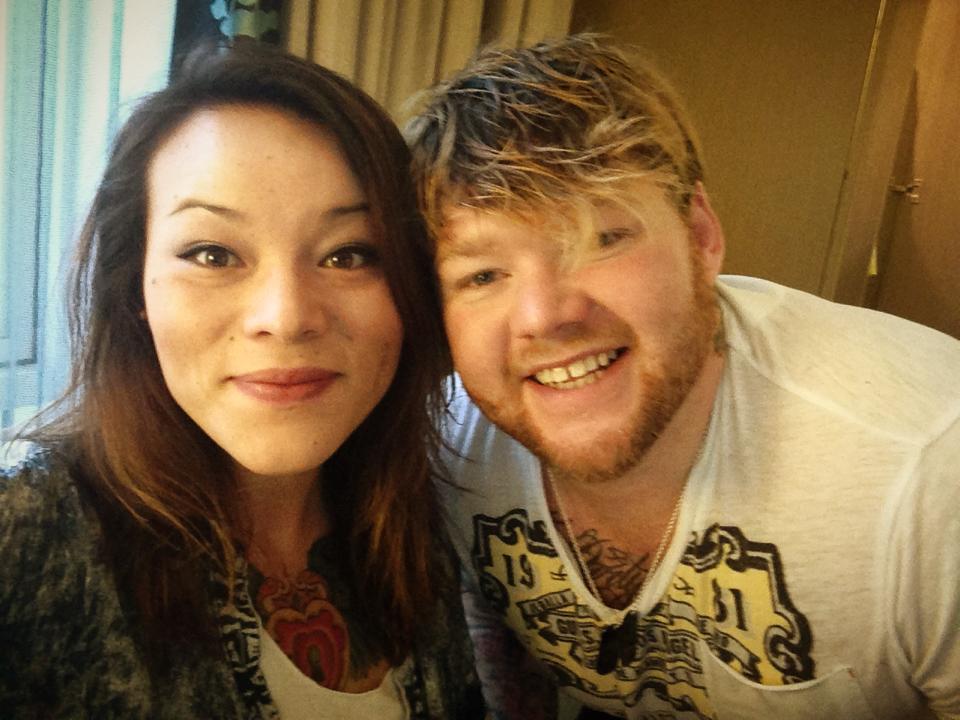 Toby and Layla Black holds a stellar space in  MLM Blogosphere with their awesome contents, their social media talent and their unique down-to-earth musical flair. They have built a worldwide community of online entrepreneurs dedicated to creating change in this world. You can find all of this power and more on their blog. They assist network marketers in facilitating product market with their blogging strategies and Facebook advertising tips. Their blog articles are top-notch and resourceful.
Alexa Global Rank: 3.2m
Moz Domain Authority: 23
Website : www.workwithtobyandlayla.com
#5 David Wood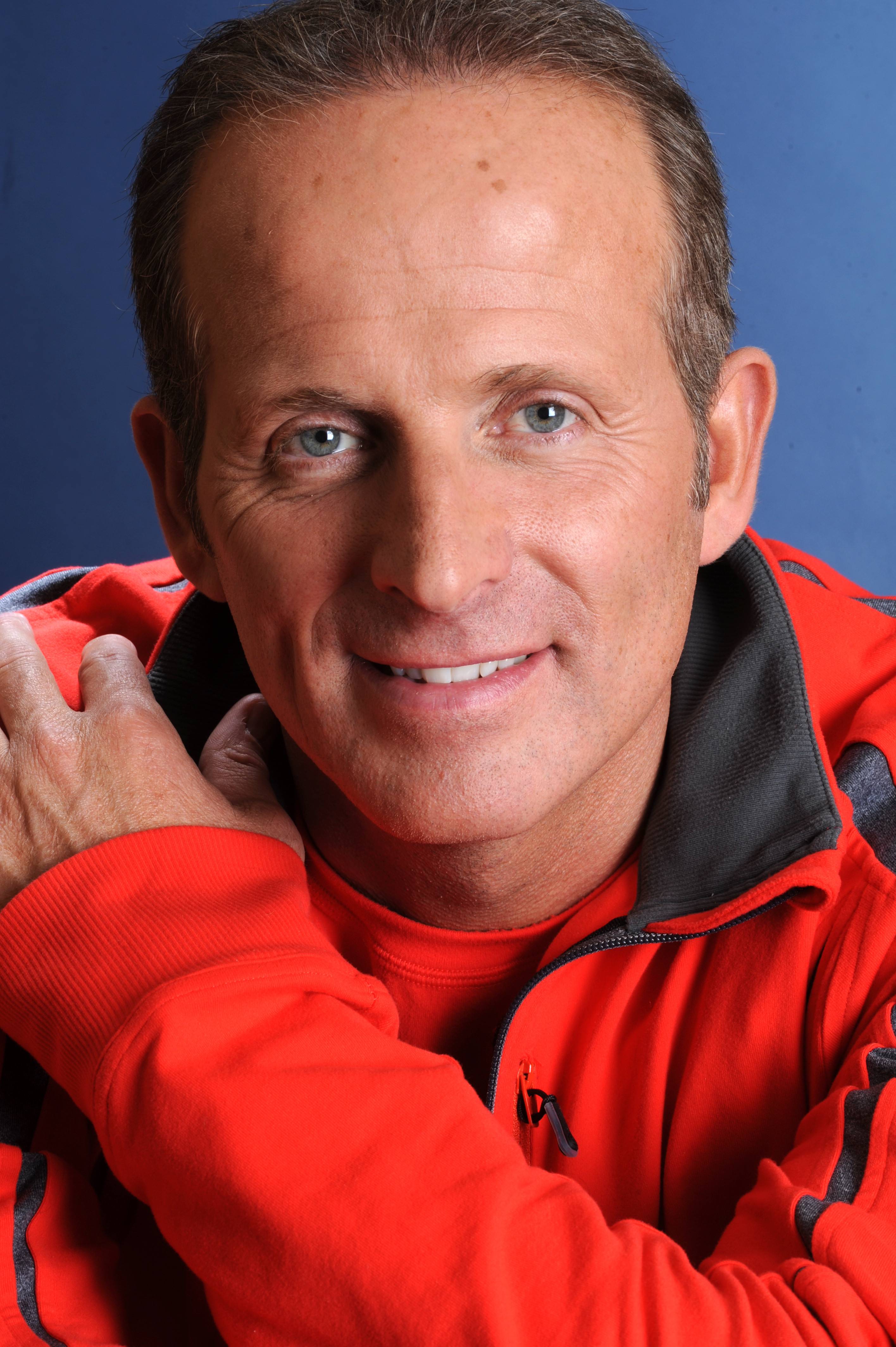 David Wood, one of the founding developer of globally known Empower network. Came from hard times living in a van down by the river to building one of the largest network marketing companies, which utilizes a blogging system. He posts articles about network management and business strategies throughout his site. He is the top producer in a  largest marketing system and capital recruiter in his MLM company for the year 2010. David Wood came from hard times living in a van down by the river to building one of the largest network marketing companies, which utilizes a blogging system.
Alexa Global Rank: 506k
Moz Domain Authority: 30
Website : www.workwithdavidwood.com
#6 Rob Fore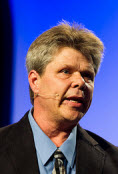 One most Active network management blogs nowadays. The author is Rob fore, himself known as one of the greatest SEO teachers online today. He along with his wife made multiple six figure incomes since 1996. He is on the list of top-earning MLM companies and all time #2 producer in MLSP, World's largest lead generation, and training platform. Rob fore, an excellent internet marketing expert who has been started internet marketing since 1996, but manages to make the profit only after 1999. He is one of the pioneers in internet marketing strategy started with nothing, lost everything a couple times and rebuilt networking empires.
Alexa Global Rank: 283k
Moz Domain Authority: 35
Website : www.robfore.com
#7 Nate Leung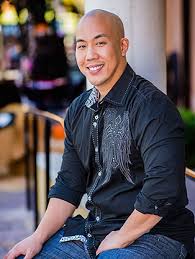 Nate Leung, owner of NateLeung.com is an online entrepreneur train's  entrepreneurs and business owners how to increase their cash flow using basic systems, concepts, & technology to build lifelong passive and residual income. A content-creating beast, Nate's site is one of the highest traffic sites on the internet that lectures Internet & Network Marketing, Personal Development, and Social Media. Nate lives every minute of his life filled with purpose and inspires others to pursue their dreams.
Alexa Global Rank: 610k
Moz Domain Authority: 31
Website : www.nateleung.com
#8 Jelena Ostrovska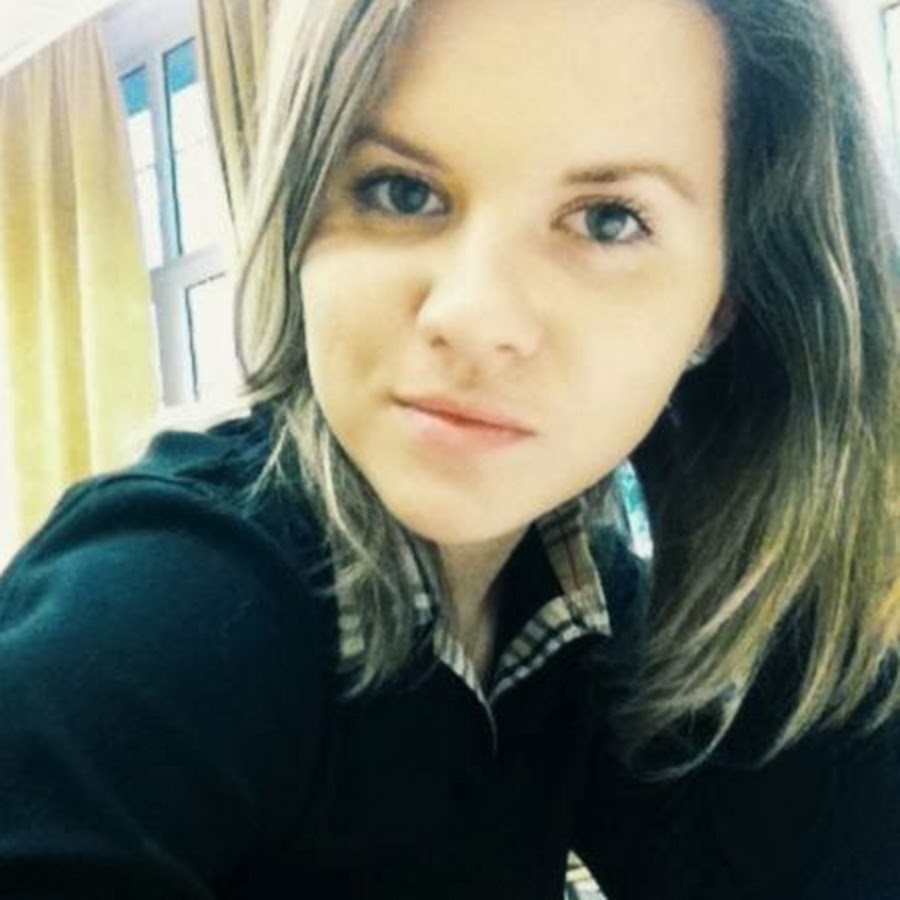 Jelena Ostrovska has only been blogging a few years, but she is already a top MLM leader. In 2013, Instead of starting the tedious application process to start college, Jelena started network marketing. She hasn't looked back.she is a content-creating beast, and it's very informative as well. she proclaims to not being a know-it-all guru, but someone who is sharing great advice from other MLM sources.
Alexa Global Rank: 195k
Moz Domain Authority: 19
Website : www.jelenaostrovska.com
#9 Michelle & Bill Pescosolido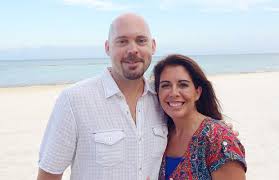 The blog is owned and managed by Michelle & Bill Pescosolido, a successful MLM couple.  Michelle began her network marketing career without a guide. but, as a stellar in facebook marketing, she rose up to a 6 figure in MLM business . In the light of this incredible achievement, Bill quits in corporate America and join with Michelle. She was great at getting Leads and Bill, with his prior sales experience, took to calling the Leads that Michelle generated from MLSP and Facebook. It was a match made in MLM heaven.
Alexa Global Rank: 278k
Moz Domain Authority: 22
Website : www.onlinewealthpartner.com
#10 Lawrence Tam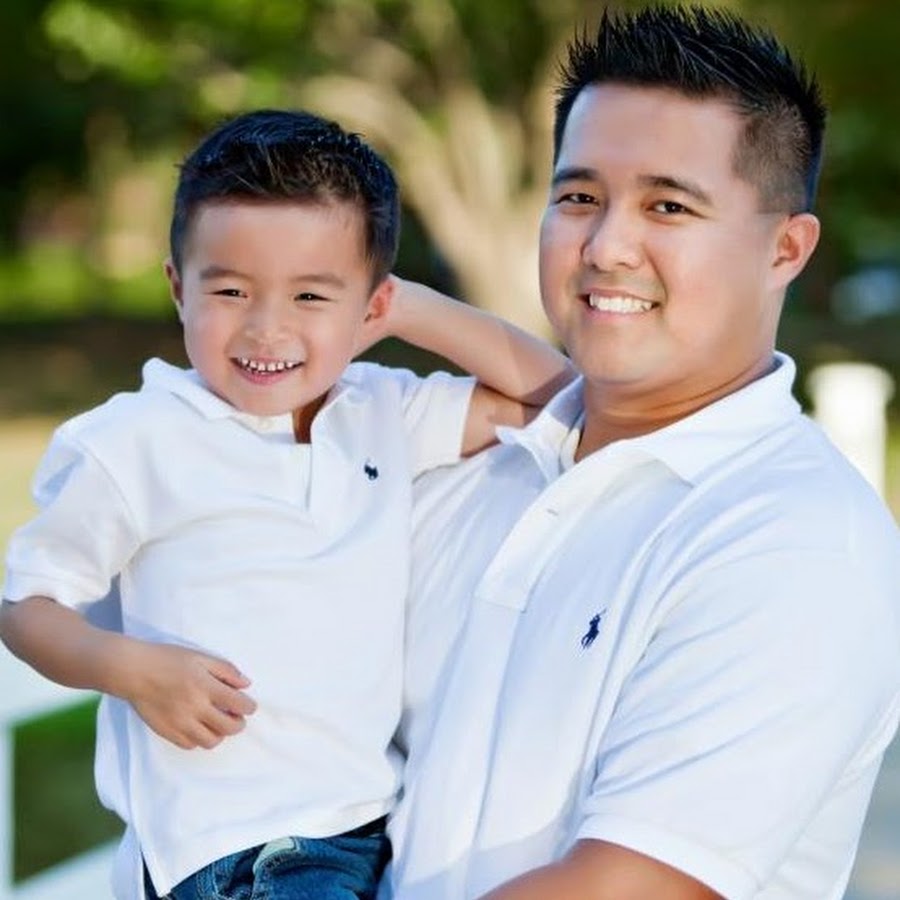 Six Figure Earner Lawrence Tam kicked off his online journey in 2007. Underpaid and overworked, Lawrence Tam tried escaping Engineering to work full-time as a network marketer. He had tried many things to make money from home but never succeeded.until, he got his first Lead in 2006 and a raise at his job. He continued self-development, now he teaches other network marketers.He spent on average 5-6 hours doing this and to his distress, Lawrence's efforts got him banned several websites.
Alexa Global Rank: 732k
Moz Domain Authority: 25
Website : www.lawrencetam.net
---
We ranked these sites based on Alexa ranking, Moz domain authority, search traffics and their reviews. We hope you will make good use of this information.
You can Register here and start using our "FREE MLM SOFTWARE" Demo NOW.