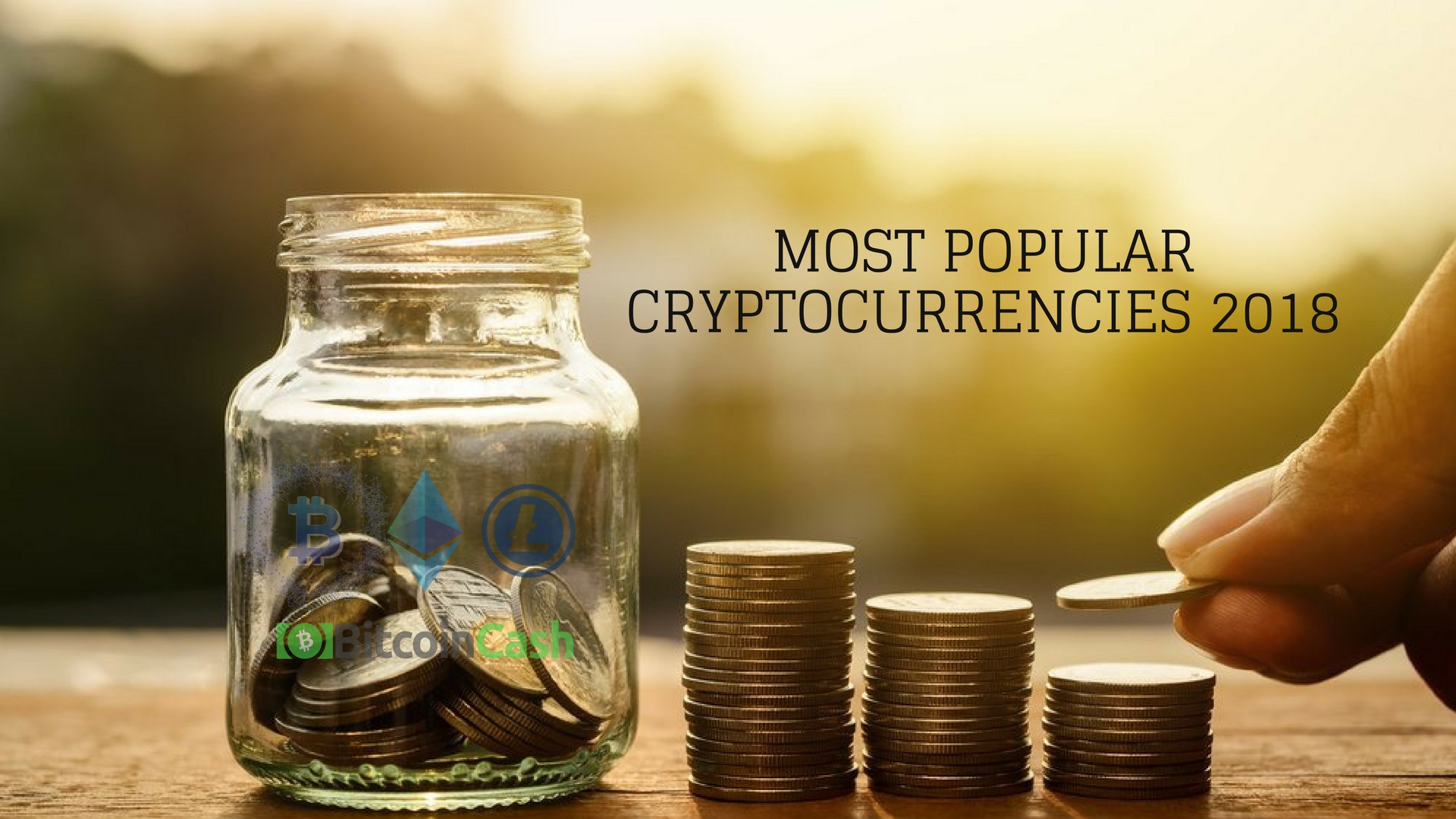 For the past few years, people have been discussing a lot about cryptocurrency. At first, this business sounded scary, but later people started developing trust in it. Cryptocurrency is nothing but digital currency, which has been designed to impose security and anonymity in online monetary transactions. There are a lot of alternative coin available in the market at the moment with few of them having excellent potentials, and it is essential to identify the coins to know the right ones to invest. If you are Planning to start your own cryptocurrency, it 's a good move! The real difficulty lies there in it is maintaining and convincing people it has a future, and getting people to use it. There you need cryptocurrency promotion to outreach more people. Your cryptocurrency has worth if the built platform has value to the various users involved.
Cryptocurrencies have already performed well in 2017 & are continuing to attract new investors in 2018. Are you Still worried about investing in your favorite cryptocurrency? Don't worry, here we will list out most popular cryptocurrency 2018 so that you can easily invest to make it happen.
Investing in most popular cryptocurrency 2018
The financial world is changing, and although many people think of cryptocurrency purely as a short-term investment, it's important to remember that it also has a great value to offer in the long-term too. We have gone through various research to discover the most popular cryptocurrency 2018 on the market that is legit and worth looking at for an average person.
Here is the list of most five popular cryptocurrencies to invest in 2018
#1. Bitcoin ( BTC)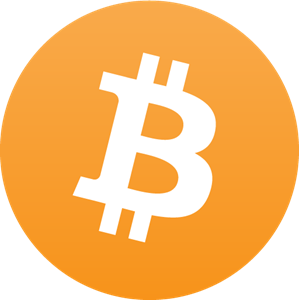 Bitcoin is the most widely accepted and the most popular cryptocurrency in the world. It is the world's first decentralized peer to peer version of electronic cash system developed by Satoshi Nakamoto. As long as bitcoin retains the first position in top cryptocurrency list, a large number of people are in search of the top bitcoin exchange list to buy bitcoin from the secure medium.
#2. Ethereum (ETH)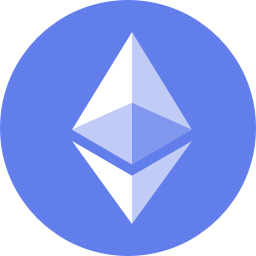 Ethereum is the second most popular cryptocurrency, and often it is touted as bitcoin's main rival. With confirmations for the transactions over blockchain, Ethereum can be easily bought and sell online. It allows smart contract and various applications to build and run without any downtime. Ethereums token " ETHER" works in the same manner like Bitcoin. In the upcoming years, Ethereum will be the most promising technologies in the market & it is more than just a digital currency.
#3. Ripple ( XRP )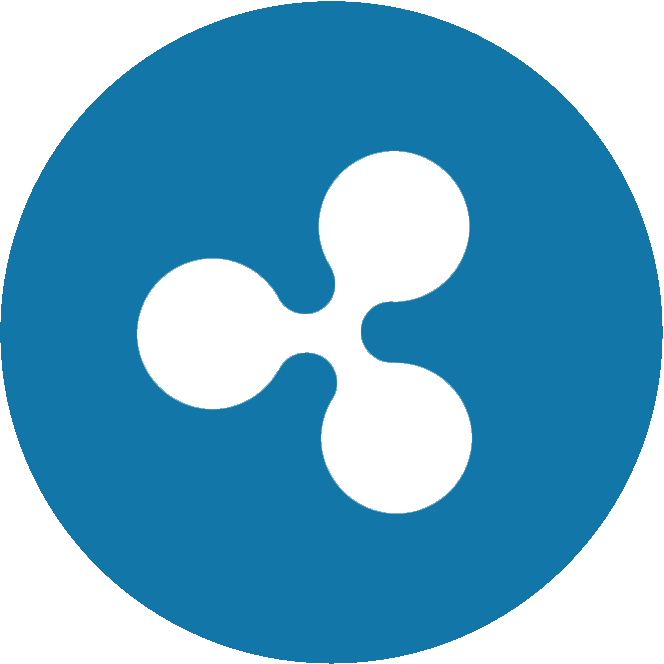 Ripple was introduced in the year 2012. Ripple is pretty different than most cryptocurrencies. Ripple is a real-time payment protocol that modernizes cross-border payments. Ripple is both a payment network (RippleNet) & cryptocurrency (Ripple XRP). By participating in ripple network, financial institutions can easily pay off customers payments anywhere in the world instantly and cost-effectively.All transactions are recorded in a decentralized XRP ledger. XRP offers a faster and reliable alternative to other tokens.
#4. Bitcoin Cash (BCH)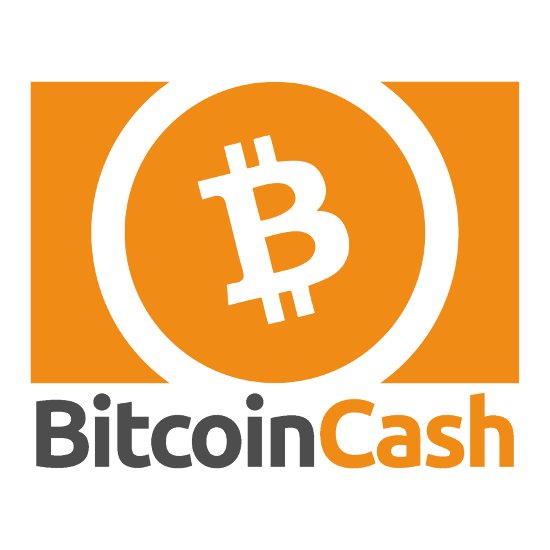 It is the fourth biggest and popular cryptocurrency by market value. Bitcoin cash is a breakaway part of Bitcoin, which is now separately a cryptocurrency. It is fully decentralized as there is no need for third-party requirements. Merchants & users are permitted with low fees and reliable confirmations. Bitcoin cash was estimated to be worth over $28billion (£19.9billion).
#5. Litecoin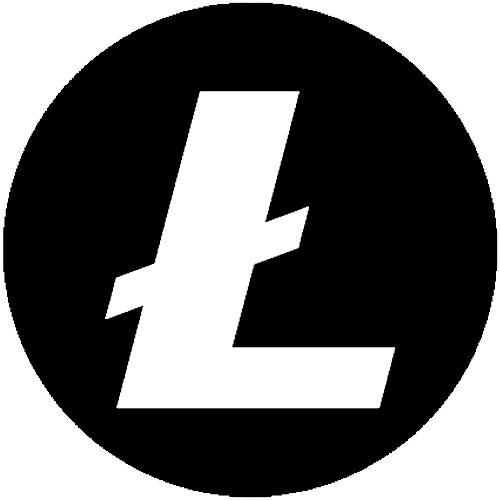 Litecoin was created by Charlie Lee in October 2011 The primary purpose of Litecoin was to reduce the block confirmation timings from 10 minutes to 2.5 minutes, So that more transactions could be confirmed. This is comparatively 4x faster than bitcoin.With almost low fees, anyone can make payment or transactions anywhere in the world. For many cryptocurrency traders and users, Litecoin price acts more rationally than Bitcoin.
The cryptocurrency market has been very volatile since its inception. Although Bitcoin advances to lead the pack of crypto, the rivals are picking up the pace. Currencies like Ethereum and Ripple is going to be better than Bitcoin in enterprise solutions and are growing in popularity each day. Going by the latest trend, the other cryptos are here to stay and will soon be giving Bitcoin a real tough time to maintain its stature. Brand new altcoins are constantly being created after the successful arrival of above mentioned digital currencies. If you are still confused about how to create your own cryptocurrency, don't get panic, there are a lot of cryptocurrency development provider in the market to assist you. People will start investing in your Altcoin if it's trending all across the globe.