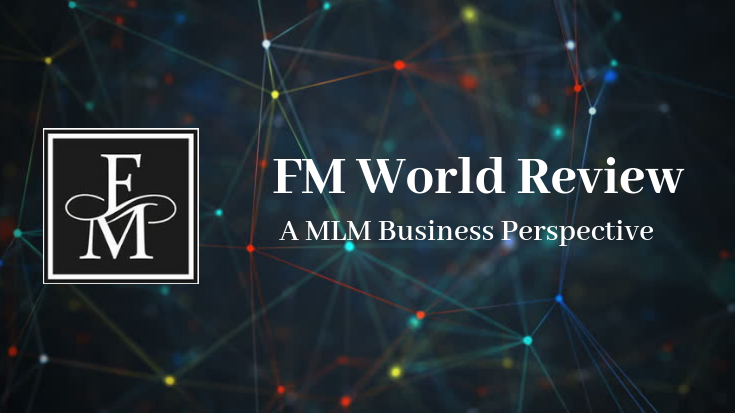 FM World, the MLM business initiative, have been doing their rounds in the social media for sometime now among the network marketers.
This global Multi-level marketing(MLM) company have been selling perfumes and other FMCG(Fast Moving Consumer Goods) products since the year 2004.
It was established at Wrocław in Poland by Mr. Artur Trawiński.
This article only intends to share the info about the procedures followed by the MLM giant, FM World.
| | |
| --- | --- |
| Type: | Private |
| Industry: | Multi Level Marketing |
| Founded: | 2004 (14 years ago) |
| Founder: | Artur Trawiński |
| Established in: | Poland |
| Area served: | Worldwide |
| Products: | Perfumes, Body Care products, Beverages, Personal Care products, Food Supplements etc. |
| Website: | www.fmworld.com |
What is FM World?
The info that we get about this Polish MLM company from the internet was my major source for writing this review of FM World.
Anyone planning to be a distributor of FM Group would be extremely happy about the information that we get about the FM World from their website – uk.fmworld.com and other sources in the internet!
Another source of inspiration was the Wikipedia page about the FM World, which gives a detailed description about the MLM corporate giant.
The FM World actually began their business under the name FM Group and then it was changed to FM World in the year 2004.
Mr. Trawinski is the owner of the domain name for the FM World's website, and this domain has been registered since December 2002.
Trawinski certainly appears to be a real person! But communicating with him will be a slight problem for the people who are not comfortable with the Polish language.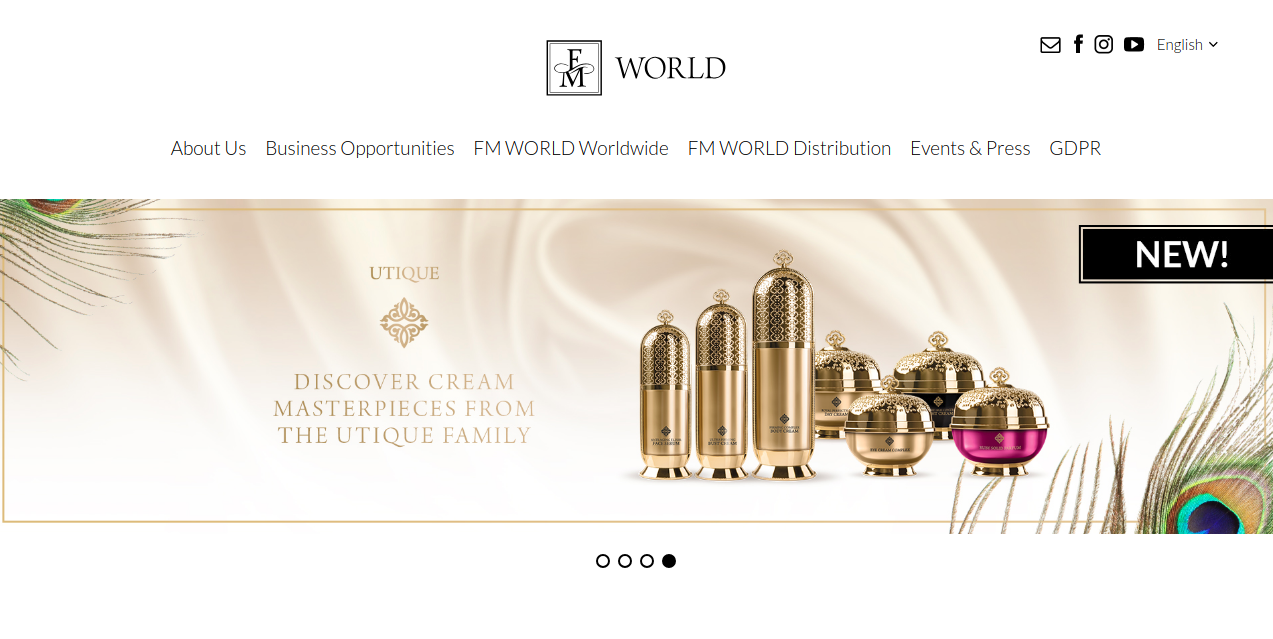 Various Products FM World Offers:
FM World sells and markets a wide array of items, which includes, body care products, perfumes, makeup, household items, food supplements, coffee, tea and almost all types of FMCG products.
The website of FM world provides a brief description of all the commodities it sells, and also includes a detailed specification of the products, which includes the retail price, manufacturing date etc.
This would create a sense of genuinity about the firm, in the mind of the customers.                              
Compensation Plan
There are lots of MLM Compensation plans but the plan offered by the FM World is a little tricky!
The affiliates need to purchase products from the FM World every single month, if they would like to still be eligible for the commissions that the compensation plans has to offer.
And once the affiliate buys the necessary amount of product for that month, they could earn a commission for recruiting someone new to join the company and do the same.
But this would not be a hard task for the people who are ready to work hard. And remember "Hardwork Always Pays! "
Read More about MLM Compensation plans
Retail Commissions
The retail commissions offered by the FM World works in a very similar fashion to what you will find with the other MLM setups.
Commissions are released out when an affiliate sells FM World products to a retail customer.
And the affiliates gets a commision amount which is equal to the difference between the wholesale price and retail prices.
Effectiveness Level Commissions
Whenever an affiliate buys a product for, either themselves or someone within their downline does, the respective affiliate earn points.
According to the information that I could grasp from the FM Group website, it tells that, you will be awarded points when you buy from a certain selected FM Group consumables.
And when your Sales group buy the products, then both you and they receive points!
The number of points that an affiliate earns within a month is calculated by how much products he purchase, and the thus collected points translates to you  receiving an "effectiveness level" within the company.
A brief description of those levels are given below:
| | | |
| --- | --- | --- |
| Points | Name of the Title | Effectiveness Level |
| 300 – 1199.99 | Magnolia title | 3 % |
| 1200 – 3599.99 | Magnolia title | 6 % |
| 3600 – 7199.99 | Magnolia title | 12 % |
| 7200 – 11,999.99 | Silver Magnolia | 12 % |
| 12,000 – 20,399.99 | Silver Magnolia | 15 % |
| 20,400 – 29, 999.99 | Silver Magnolia | 18 % |
| 30, 000 or more | Golden Magnolia | 21 % |
How to join FM World
Planning to join the FM World as a distributor?
It's so simple as given in the steps given below:
Step 1: Find your Sponsor
Each affiliate should have a sponsor, who will be guiding on the rules and regulations followed by the FM World.
And incase if you do not know any FM World Sponsor  you can call the company's registration department any time or could send an email.
And you will be assigned a Sales leader who would be helping you to be an affiliate.
Step 2:  Register
There are two ways by which you could join the FM World.
Either through a registered FM World Business Partner (Distributor) or through online.
The very same business partner can become your Sponsor.
Online registration is simple and quick. It can be done within a couple of minutes.
We have to fill an application form and once the application form is submitted, an activation link will be sent to your registered email address.
After activation through the link, within 24 hrs of time your application form will be processed by the registration department of FM World.
After the activation of your account, you will receive a one-time password and login credentials to the email address you indicated.
Keep a record of the credentials in your memory or somewhere safe, since these details are necessary to place orders in FM World Online Shop and also to use the Business Partner's Zone.
Step 3: Buy a Starter kit
A Starter Kit is the basic tool of any Business Partner.
It contain the samples of FM by Federico Mahora fragrances, FM World catalogues, brochures and other necessary materials.
The sponsor would be helping you in buying a starter kit.
And incase if he/she doesn't have one, you could call their Customer Care centre phone number which will be provided to you by the Sponsor.
Final Verdict
I would recommend this company for the persons who are planning to invest it in the MLM business sector and make it big in life!
The FM World has a good corporate structure and many other plus points!
High quality products at competitive prices are their trademark.
Printed retail price on the products makes it easy for the consumers to identify and also it creates a sense of transparency about the firm. 
FM World have been using a powerful MLM backoffice, Infinite MLM develop the best backoffice MLM Software for MLM companies. 
The FM World cares the best for their affiliates. They are offered the best commissions in the whole MLM sector, I would say!
And hence I would like to give a full thumbs up! Checkout for more MLM reviews